More than just a business location, it's a whole collaborative community
Inverness Campus is a world-class business location with pioneering facilities. It brings together businesses, researchers, academia and scientists providing the perfect place to collaborate and innovate.
The Campus is the ideal, purpose-built location for those operating in life sciences, digital healthcare and technology. Developed by Highlands and Islands Enterprise, the 215-acre site is already a thriving community of technology and life sciences organisations – and there's room for more. We have flexible land options available and new properties on the way to accommodate others, so what are you waiting for?
Take a virtual tour
Make Inverness Campus your business home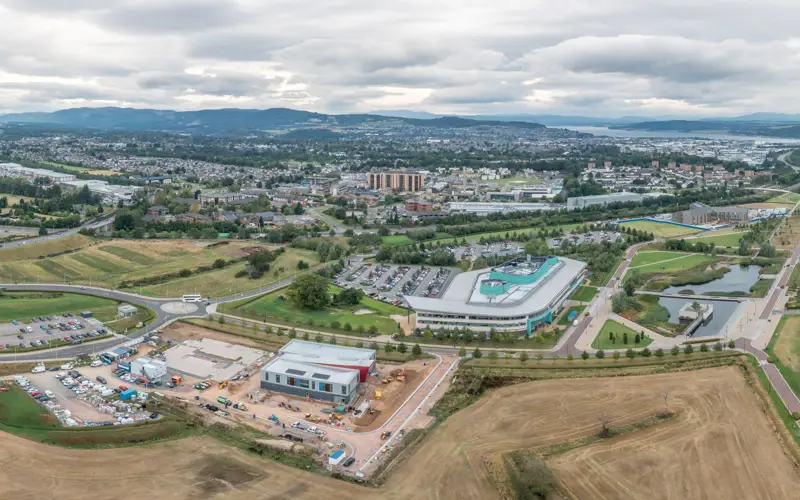 IS YOUR BUSINESS AN IDEAL FIT FOR INVERNESS CAMPUS?
Are you an innovative company interested in working collaboratively with like-minded organisations? Does your organisation focus on information and knowledge rather than on the production of goods or provision of services? If this  sounds like you, and you are involved in the technology or wider life sciences sectors, the Campus may be the place for you. Get in touch.
Take a look at our business criteria
Business premises and land
Our award-winning, purpose-built Campus has a variety of options available for those operating in life sciences and technology to locate here. Whether you're looking to start small or move a full-scale development here, we can accommodate you.
Quality both inside and out
Inverness Campus features high-quality business accommodation and meeting spaces, and it also boasts beautiful open spaces and a stunning outdoor environment. With quality surroundings like these you can enjoy a welcome outdoor break during the day.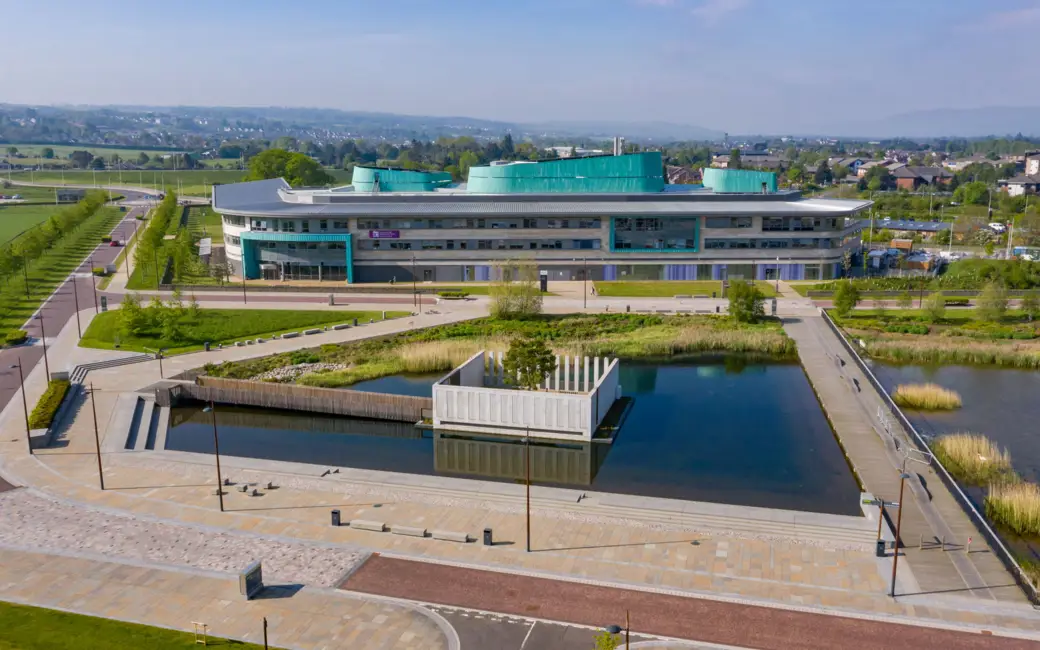 Quality both inside and out
Inverness Campus features high-quality premises, meeting spaces and land for development.

It's already a well-established, high-quality development. Architecturally, great care has been taken to develop a location that complements the surrounding area and stunning scenery that's to be found in the Highlands of Scotland.

As an outdoor location, the parklands, lochans and freely available outdoor meeting spaces help those located here enjoy a working environment that's more than just a business park. It also encourages both formal and informal meet-ups due to the flexibility of space.
Business premises and land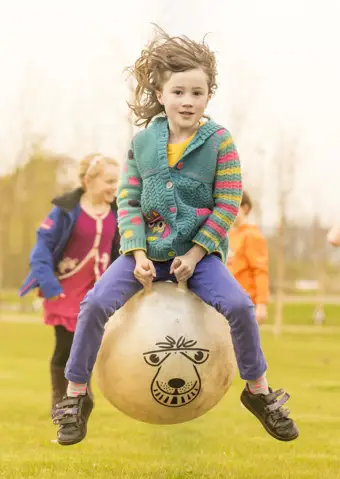 It's more than just a business location, it's a community
The vision for the Campus not only focuses on those who reside here for business, it also has the local community at heart. The surrounding parkland is frequently visited by those living locally as a safe and stunning outdoor relaxation area within the city of Inverness.
A space for all
Meet your neighbours
Inverness Campus is home to an array of businesses, organisations and researchers which makes it easier than ever to collaborate.
Who is here?
News from Inverness Campus. For latest updates follow us on Twitter.