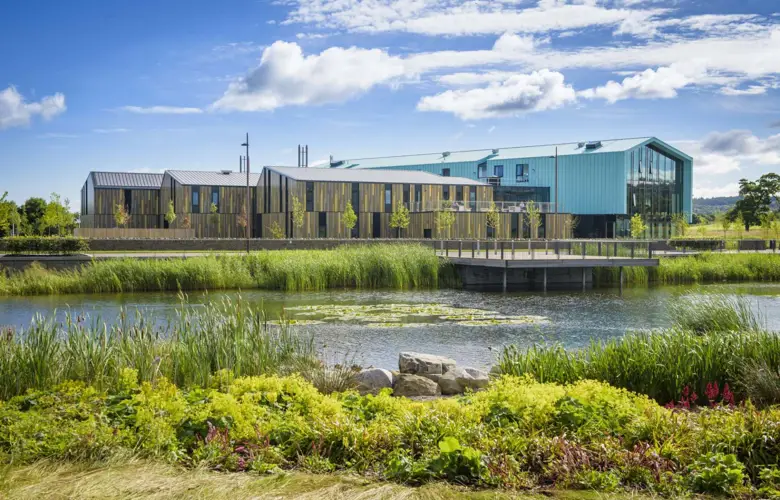 Scotland's Rural College
The college's ground-breaking work contributes to animal and human disease control worldwide.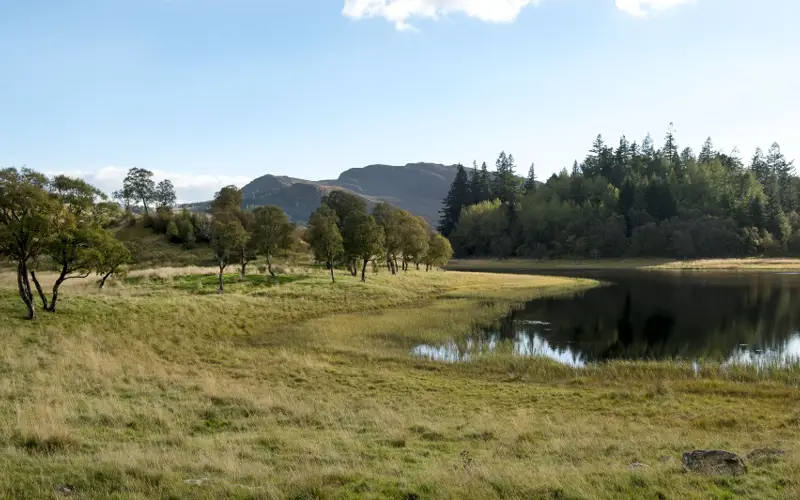 Supporting Scotland's land-based industries
Scotland's Rural College's (SRUC) Academic Division bases its Epidemiology Research Unit at Inverness Campus.
SRUC provides skills, education and business support for Scotland's land-based industries, founded on world-class research, education and consultancy services.
The Epidemiology Research Unit carries out its pioneering work from purpose-built office space on Inverness Campus. The Unit works to improve and maintain animal population health and welfare by integrating a range of science, including epidemiology, to develop understanding of animal disease control.
The team also carries out research into animal diseases that can affect humans. SRUC's Epidemiology Research Unit is headed up by renowned Professor of veterinary epidemiology, population medicine and zoonoses, George Gunn.
"We have around 22 people based here on Inverness Campus dealing with animal health and epidemiology," says Professor Gunn. "We believe there's huge potential in being located on the Campus, which opens up excellent opportunities for joint working. We're already collaborating with some of the groups on the Campus in various initiatives and research projects, and we expect to continue to develop our shared aspirations."
We're focused on improving and maintaining animal population health throughout Scotland and beyond. Our work includes pioneering research into zoonoses, animal diseases that can affect humans.
Professor George Gunn, Head of the Epidemiology Research Unit, SRUC